Savage Comebacks feat. Mean Girls
'On Wednesdays we wear pink' and other iconic dialogues we can't get over
There comes a time in every girl's life when she has to make a decision: to ignore mohallay wali aunty's comments or to hit her with some savage comebacks? Speaking from personal experience, always choose the latter. If you don't, the comments will continue to become more and more personal. You don't want that, do you? And even if they don't stop, a word war is always more fun to have.
RELATED: 10 Signs You And Your BFF Are Basically Blair And Serena
Psst, if you can't beat them, grill them! So let's get started on the lesson, shall we?
1. When aunty says 'beta healthy hogayi ho'
Don't even give it a second thought. Go with this: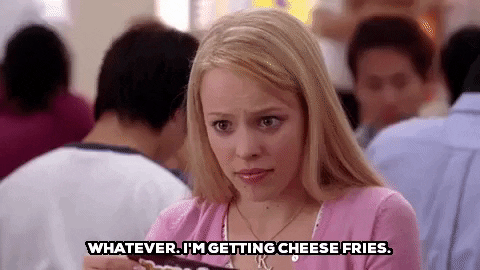 2. When aunty says 'beta shaadi ke baad toh kuch bright colours pehno, har waqt pheekey colours'
Remind her that you're your own wardrobe's boss.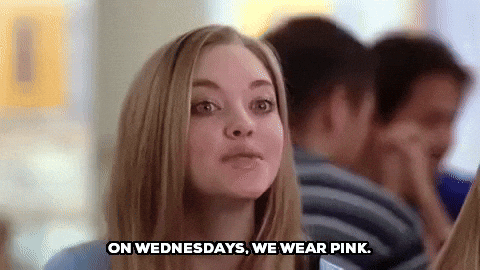 3. When aunty introduces you to another aunty's US return son who is a – wait for it – doctor
Tell her what someone should've told her years ago.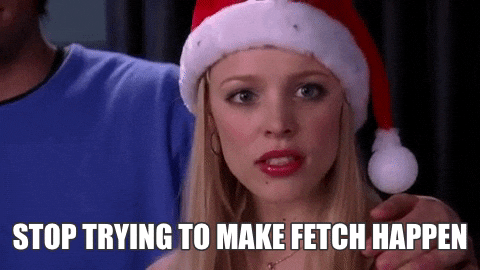 4. When aunty points that your complexion has gotten 'pheeka'
Take a dig at the aata of a foundation she has plastered across her face.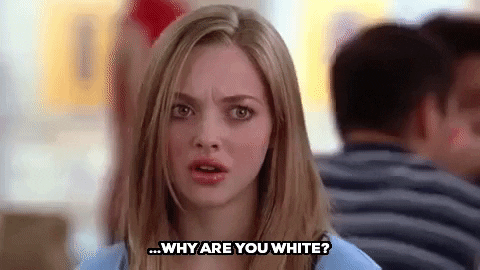 5. When aunty cracks a lame joke about the non-alcoholic pina coladas you're serving
Just ask her if she'd rather loosen up a little bit and assure her that you'll be happy to help.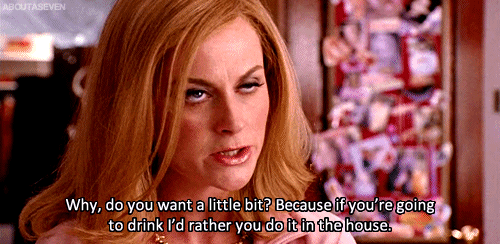 6. When aunty tells your mom that everyone's complaining about how you're so batamiz
Mission accomplished. Duh.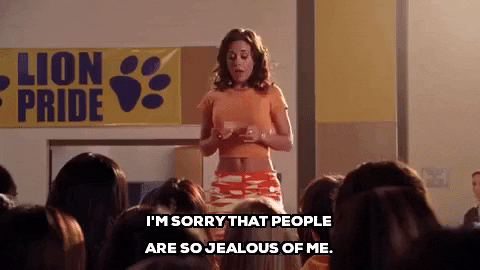 7. When aunty expects you to serve tea so you can practice for when the rishtas arrive
Walk in saying what needs to be said.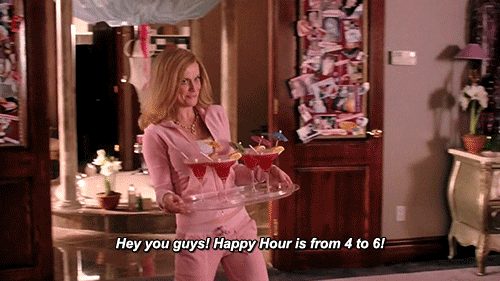 8. When aunty asks you to introduce your friends
Do it the right way. Trust me, it's the only way.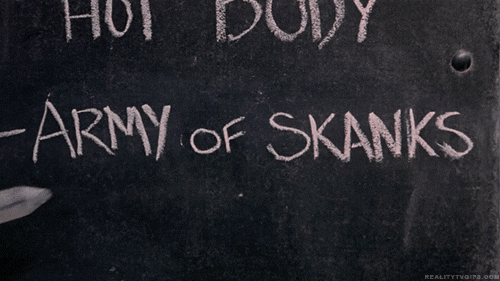 Don't forget to try these and share your experiences.