Thoughts That Are Way Too Relatable Now That 2018 Is Almost Over
It's the same Every.Single.December.
1. Firstly, WHERE did all the months go?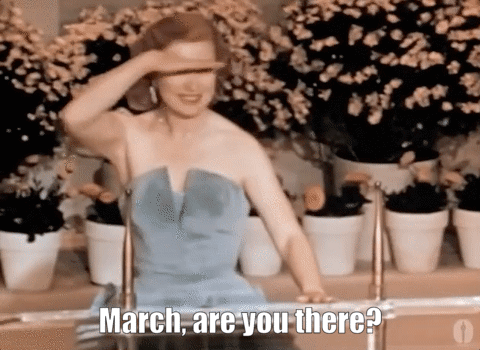 2. Lets see how many resolutions I can tick off my list!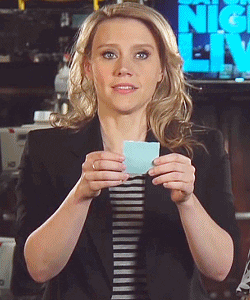 …Or not.
3. 2018: Lose 5 pounds. 2019: Lose 10 pounds.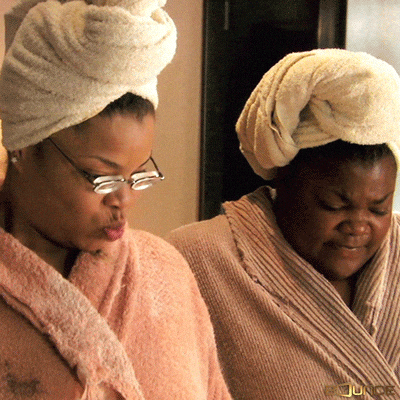 4. I will work on myself this year. I will be centered, happy and stress-free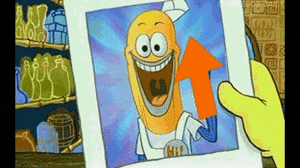 5. Us VS. the weddings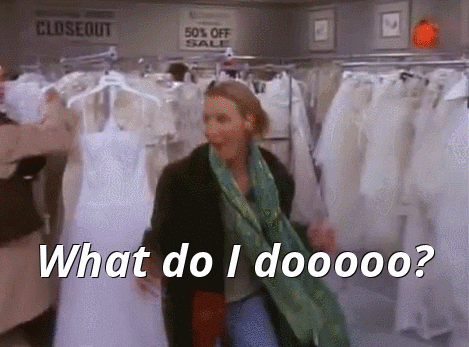 AND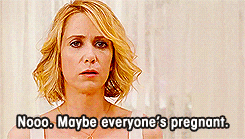 Oh, here's how to cope with the million wedding events that aren't even yours
6. Looking back on all the forgotten selfies that are still stored in our phones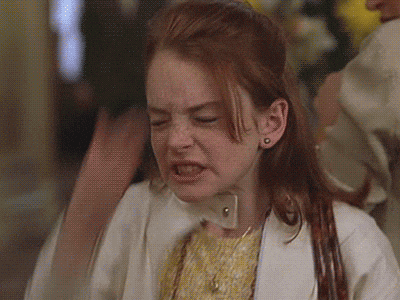 7. Our relationship with Naya Pakistan. On repeat.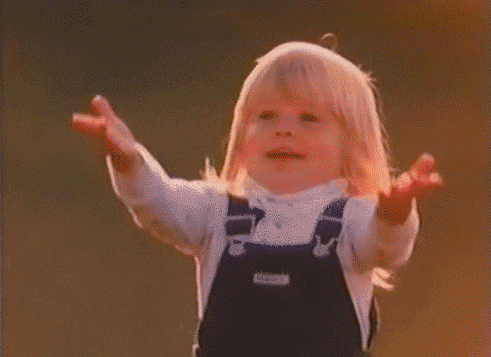 8. Us watching the Royal Weddings and the DeepVeer, NickYanka, Ambani weddings.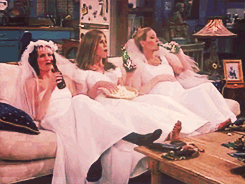 9. We all envisioned ourselves as one of the girls from 'girls like you'. No? Just Me?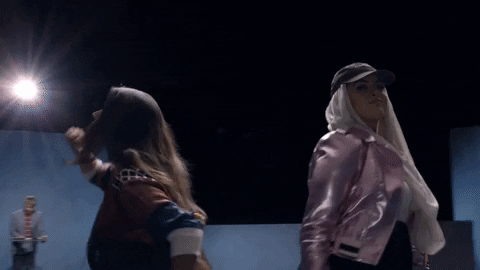 10. Well, we survived 2018! Congratulations!