8 Things Every 'Single' Girl Gets To Hear In A Desi Household
Raise your hand if you've been there!
Desi culture and its social constructs can be a little too hard on women, particularly if you live in Pakistan. Although problems occur at every stage whether you're in your twenties or thirties or beyond. However, if you're a twenty-something with unconventional ideas that may challenge the given set of rules and boundaries, then you may not be unfamiliar with the typical comments or responses you get from people every time you do something EDGY and DARING!
1.Probably the most heard phrase by every girl far too many times to count.
"Log Kya Kahein ge!"
2. Whenever a girl wants to do something drastic to her appearance like dying her hair pink or getting a pixie haircut
"Beta, jo karna hai shaadi ke baad karlena"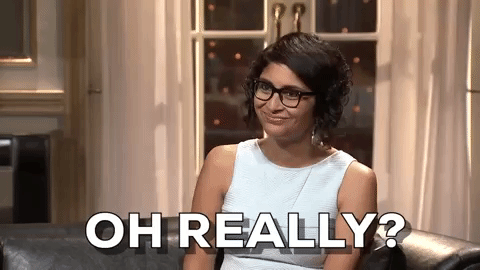 3. As you're getting ready for a wedding and are ready to flaunt that bright red lip.
"Beta, makeup kam karo, warna rishte nahi aayeinge!"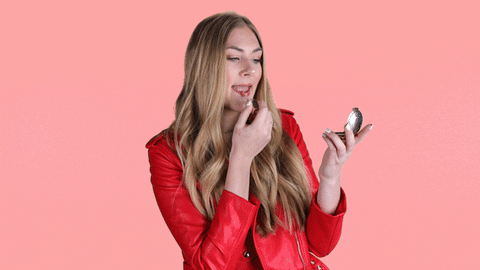 RELATED: Size Does Not Define Beauty
4. Every time you make solo travel plans!
"Shareef larkiyan ye nahi kartein"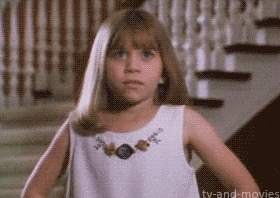 5. Every time you make a mess in the kitchen!
"Aagay ghar jaa kar kia karo gi!"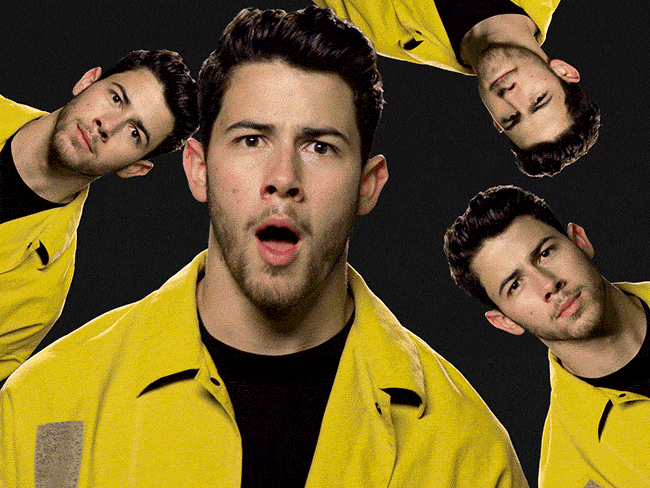 6. Every time you opt for a white or slightly less bright outfit
"Kia haal banaya huwa hai, kuch dhang ke kapray pehno"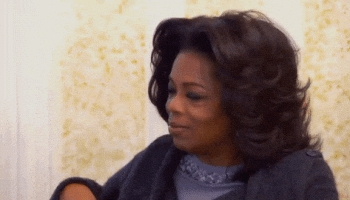 7. Every time you wanted to spend a night at a friend's place!
"Shareef gharanay ki larkiyan ye nahi kartein"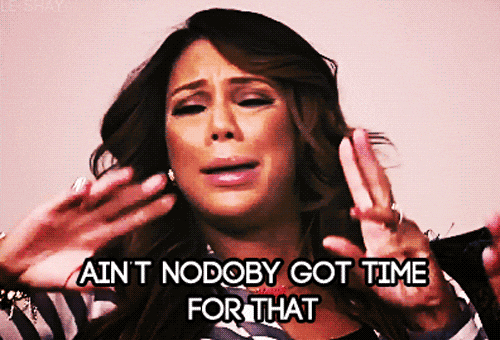 RELATED: 13 Confessions Of A Girl On Her Period
8. When you wanted to take the car out for a long drive late at night
"Beta, ye larkiyon walay kaam nahein."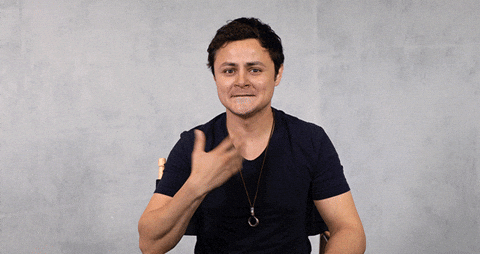 Let us know if you've been there too and what kind of comments have you heard by your elders. Comment below and get heard!
Feature image courtesy: Maria Qamar