10 Things That Make Us Desis Happy On The Inside
In light of the rainfall we experienced last night, here's a list of everything that makes us happy
Ah, us desi log, we're easy to please.
Here's a list of 10 things that make every desi happy on the inside
1. Rain in the winter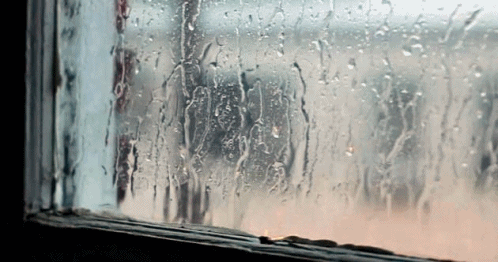 Rain makes us smile. We'll curse the after effects of the rain, sure. But those little droplets on our windows make our hearts so happy, we'll be sure to flood social media with their photos. After the long, harsh summer, we usually can't wait for the winter. So rain+winter is the best combo ever.
2. Rain and pakoras
While we're on the topic of rain, it makes sense to throw in some garma garam pakoras. 
Read: Different types of pakoras you can make on a rainy day
3. Biryani on Fridays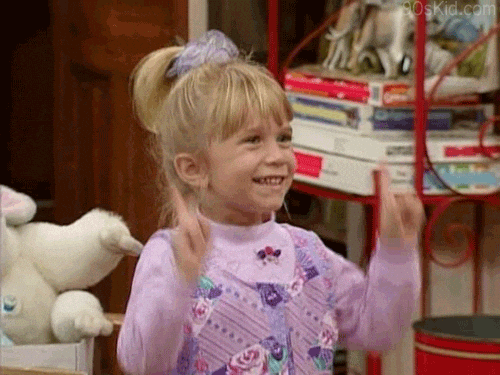 Friday is biryani day and we look forward to it the whole week. And of course, it's the main reason we go to weddings- biryani is a staple on your shaadi menu.
4. Coffee and Chai at night Cause we like our hit of caffeine right before bed. Also we took it seriously when we found out coffee is actually good for you.
And we like our coffee beaten, not stirred. Find the recipe for beaten coffee here.
5. Piling into a coaster for a family-style 'picnic'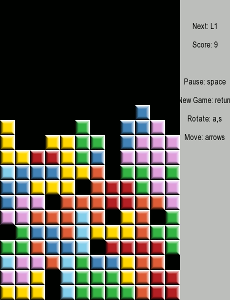 One coaster. 57 people. 40 bags. 2 coolers. 'Extra snacks'. 'Just in case equipment'. Ready, set, TETRIS.
6. Playing antakshari in above mentioned coaster.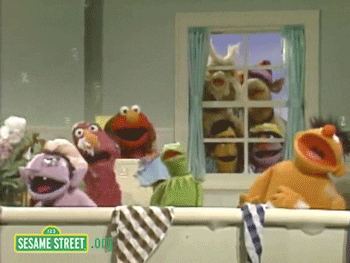 Everyone's a singer. A bad singer. But who cares, right?
7. Going on a road trip to 'gaoon' (any village) and indulging is desi food goodness.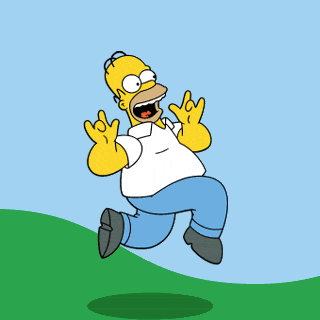 Lassi! Parathas! Saag! Picturesque background!
8. When guests don't finish all the cheese samosas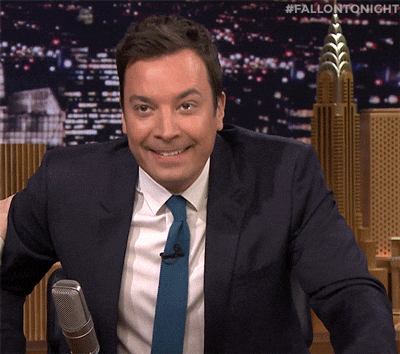 We're all staring at that plate of samosas and hoping there's some leftover when the guests leave.
Also read: Throw a family style party on short notice
9. Shaadi waalay ghar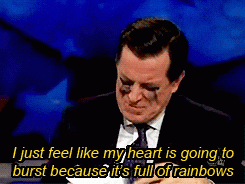 The lights, flowers, music, people and the infectious energy is pure happiness!
Public Service Announcement: Please stop putting these items on your shaadi menu
10. Playing family cricket in great mausam (weather)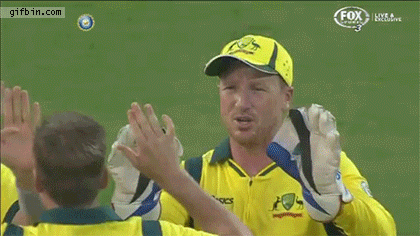 We don't really  know all the rules, but playing shoddy cricket with the family is pure love.
Are there any desi things you would add to this list? Let us know!