4 Ways That Can Stop You From Falling Asleep At Work
Anyone who has ever maintained a job where they have to wake up early can attest to how sleepy and tired you can be in the morning. In fact, even the rest of the day, leaving you unable to focus on work properly. Fortunately, there are tons of ways you can keep yourself f awake and alert at work.
Move around while working
Even if you have a desk job, try to get up and walk around as much as possible while reading paperwork, bringing your co-workers important documents or walking to a restaurant during your lunch break. Moving around pumps oxygen through your body and makes you more energized.
Related: How To Deal With Migraines At Work
Try to divert your eyes from your screen whenever you can
Don't look at screens for too long, because that can tire your eyes even more and make you sleepier. Keep diverting your eyes and looking at your surroundings so that your eyes don't get too fatigued.
Talk to your colleagues/friends
Talking to people can boost your energy and wake your mind up, so talk to your co-workers and office friends and keep conversations going.
Related: Healthy Snacks To Have At Work
Don't keep the lights too high or too low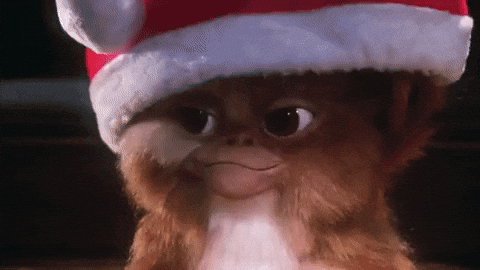 If the lights in your place of work are too high or too low, they'll either hurt your eyes or make you feel drowsy, which will make you feel sleepier. It's best to keep them at a neutral level or let natural sunlight in to wake you up and energise you.
Staying healthy and focused is an important part of work life. These tips will definitely help you in achieving that and make sure that you are not exhausted when you return home from work!