For some people stationery is a fun thing to buy. But for some of us, it's a whole new level of excitement. You feel that familiar excitement vibrating through you when you see a fresh, colorfully designed notebook. Your breath becomes heavy as you pick it up. And before you know it, you're one your way home with the bag clutched tightly in your hand. How did you get here? You don't know. It all happened so fast!
Half your Facebook newsfeed is just ads from different websites that are tempting you with stationery.
Ah, google has betrayed you.
Because of this you have 4 fancy, and very unused notebooks. And at least 2 more are on the way.
You just have no self-control
One of the main reasons you have a job is so you can support your habit.
Because let's face it. Your parents are more than done with you.
You're actually saving up for that scented candle on Etsy that's supposed to smell like fresh pencils. It is not an impulse buy, you actually NEED it.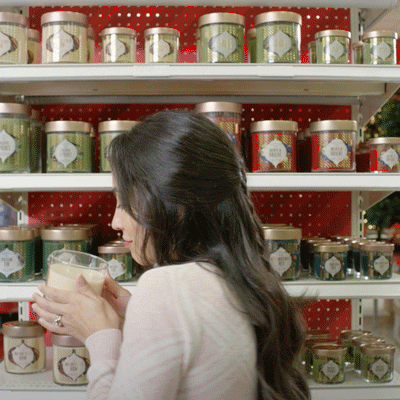 You lose it a little when you see your nephew's art supplies.
It's hard to keep your hands off those fresh oil pastels. Especially when you see someone else being rough and careless with them. You'd treat them right!
AliExpress is your savior!
Let's face it, there's only so much stationery you can afford. And AliExpress is here to save the day. It has an endless variety of animal shaped post-its and pencil cases. You. Must. Have. Them. All.
Everyone is sick of your post-its.
This one is actually quite offensive. You leave them your cute, priceless post-its and they have the audacity to be annoyed when they should feel lucky?!
You're everyone's go-to for stationery
You're that person with the overflowing stationery pouch that everyone turns to in order to borrow pencils, pens, erasers, white-os, and anything else under the sun.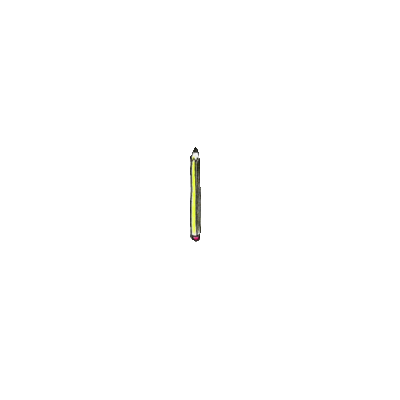 You're easy to shop for
Everyone already knows about your obsession so your birthday isn't a tough day when it comes to gifts. As long as everyone coordinates to ensure you don't get the same thing twice. Actually… that wouldn't be the worst thing in the world.
Your new obsession is the wax seal trend going around.
Your idea of a good Saturday night is heating up some glittery wax and savoring the satisfying feeling of the stamp pushing into the liquid wax gently, and coming out perfectly once it's dry.